Blog
April 1st 2020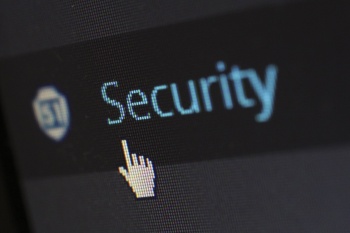 We are all spending more time online due to the lockdown. For that reason, we have created a series of tips on how to stay safe online. Just because you are at home doesn't mean you are safe; be vigilant and aware online. If you're worried that your details might have been compromised, contact us for a free audit of the dark web to find your stolen passwords.
---
April 1st 2020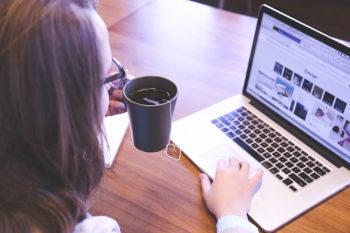 To get started remote working efficiently, having the right tools is essential. Check out our list of some of the most important systems you'll need to beat the remote working puzzle. you want to know more, check out our 5 useful tips for effective home working blog for how to stay focussed and motivated when you're at home.
---
March 31st 2020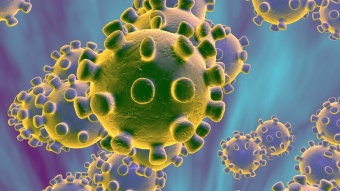 During these unprecedented times, we wanted to ensure our customers, suppliers and partners, that Lily continues to operate as usual, with the slight amendment of remote working for the majority of our team.
---
March 30th 2020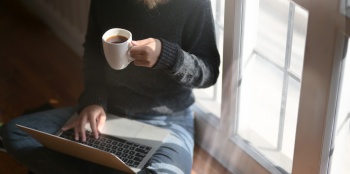 Due to the latest coronavirus pandemic, most people are now working from home. As for many, workers, this is a new experience, we would like to share 5 useful tips for effective home working to help you get the most out of your day.
---
March 27th 2020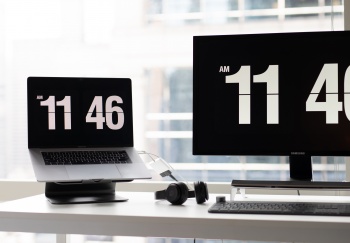 On Sunday 29th March 2020, the clocks will go forward and you will need to make necessary updates to your business phone systems to keep the time relevant and up to date. Please see below our user guides for making the required changes based on your system type. The good news is, if your phone system is cloud based, then you don't need to make a change! The time will update automatically.
---
March 26th 2020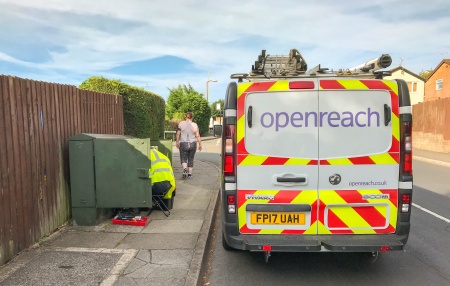 During the COVID-19 pandemic, we will be bringing you up to date information affecting the comms industry to keep our clients informed. Please see below for the latest update regarding BT Openreach services. In line with the Government advice on social interaction and movement, Openreach will be restricting engineer visits, effectively limiting service delivery to self-installs until 1st June at the earliest.
---
March 23rd 2020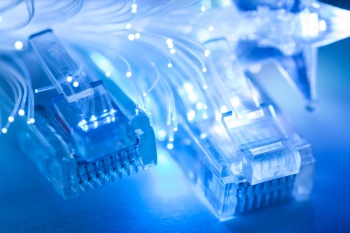 2020's the year, and full fibre is here! As a partner of Cityfibre, we are committed to helping them with their pledge to transform the UK's digital infrastructure.
With more and more businesses moving to cloud communications, implementing remote working solutions and handling more data then ever before, it is time to move to full fibre.
---
March 11th 2020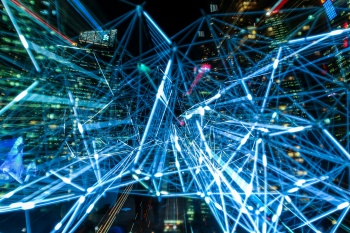 Recent research by Censuswide shows that 25% of businesses in the UK are still unaware of the ISDN switch off that is coming in 2025. BT are set to switch off ISDN and PSTN by 2025 and are going to move their whole network over to SIP. The current ISDN setup is deemed as outdated and in need of newer technology, just as analogue TV was switched off several years ago.
---
March 9th 2020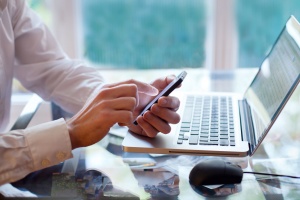 Our partner programme empowers other business providers to take advantage of our award-winning portfolio of comms and IT solutions. Whether you already provide similar services and want to expand your offering, or you're looking to add another revenue stream to your business, then speak to Lily today.
---
March 5th 2020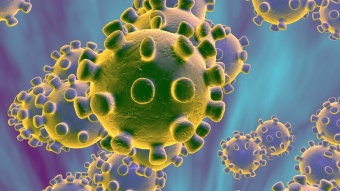 Serious strategy planning has started as we have been informed that we should be braced for an increase. All employers should be ready to implement strategies to protect their workforce from COVID-19 whilst ensuring continuity of operations. During an outbreak, all sick employees should stay home and away from the workplace.
---
February 24th 2020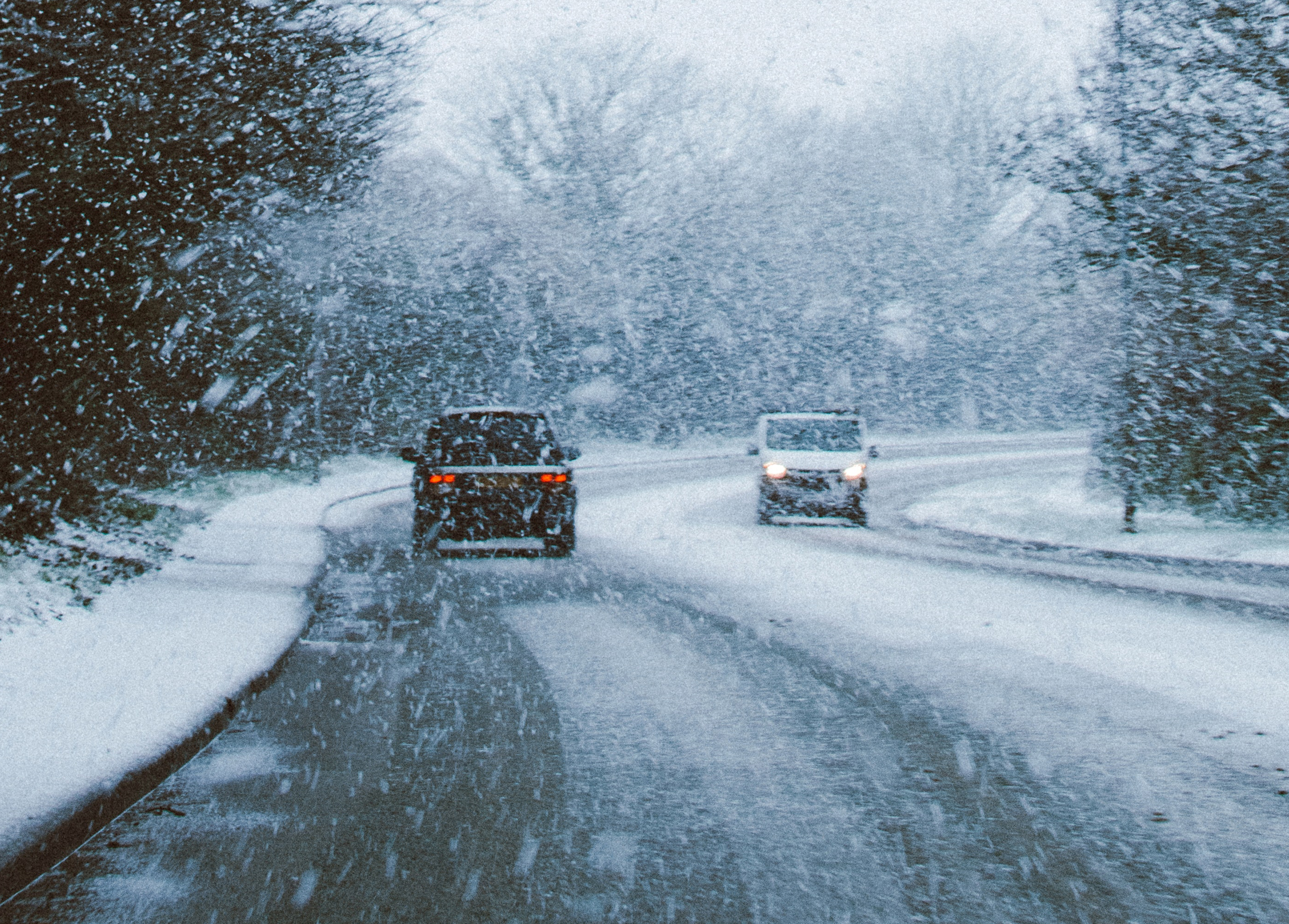 The recent storms that have struck the UK goes to show just how devastating the natural weather can be. No matter the circumstances, your business has to be able to keep running and communicate effectively with your customers. Has your business been affected by a disaster that you had no control over?
---
February 22nd 2020
We have been delighted to sponsor James Bennewith known to many as 'Diags' from The Only Way is Essex. James is a customer of ours, so we wanted to support his journey in helping children who are in crisis in Uganda by donating £500. Our donation will go towards building materials and local tradesmen.
---
February 20th 2020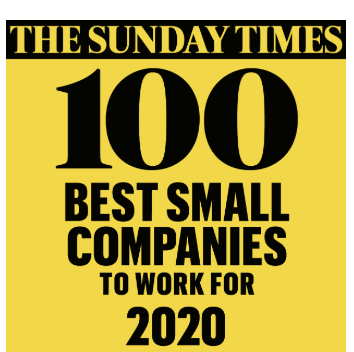 Last night Lily celebrated at The Sunday Times awards dinner for being recognised in the Best 100 Small Companies To Work For 2020 with a rank of 26th out of 100! This competitive list spotlights the highest best companies index scores. We recently received our Best Companies 3 star accreditation and couldn't be prouder of achieving position 26 out of so many amazing companies.
---
February 17th 2020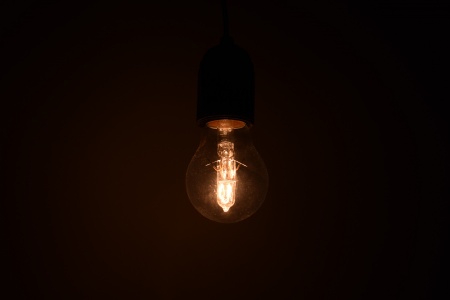 If you significantly increase the amount of power you draw from the grid, you should always make sure your kVA allowance has been arranged in advance with your network operator, or you more than likely will be charged excess capacity charges by your distribution network operators. Find out more about our free audit.
---
February 10th 2020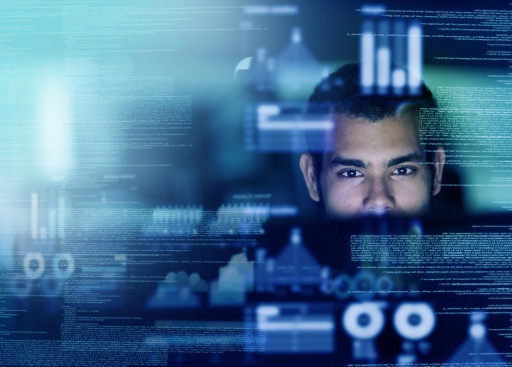 Digital Transformation results in changes to business operations, proposition delivery and value to clients. In order to get ahead of your competition, you need to adopt a digital transformation strategy. For more information, download our FREE digital transformation whitepaper today. Click on the link below to download.
---
February 6th 2020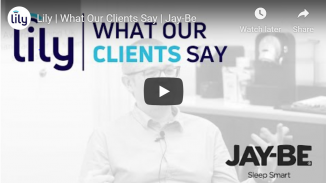 In this video, leading bed manufacturer, Jay-Be, describe how they moved their business phone system, business mobiles and I.T. services to Lily, in order to save money and improve efficiencies.
---
January 31st 2020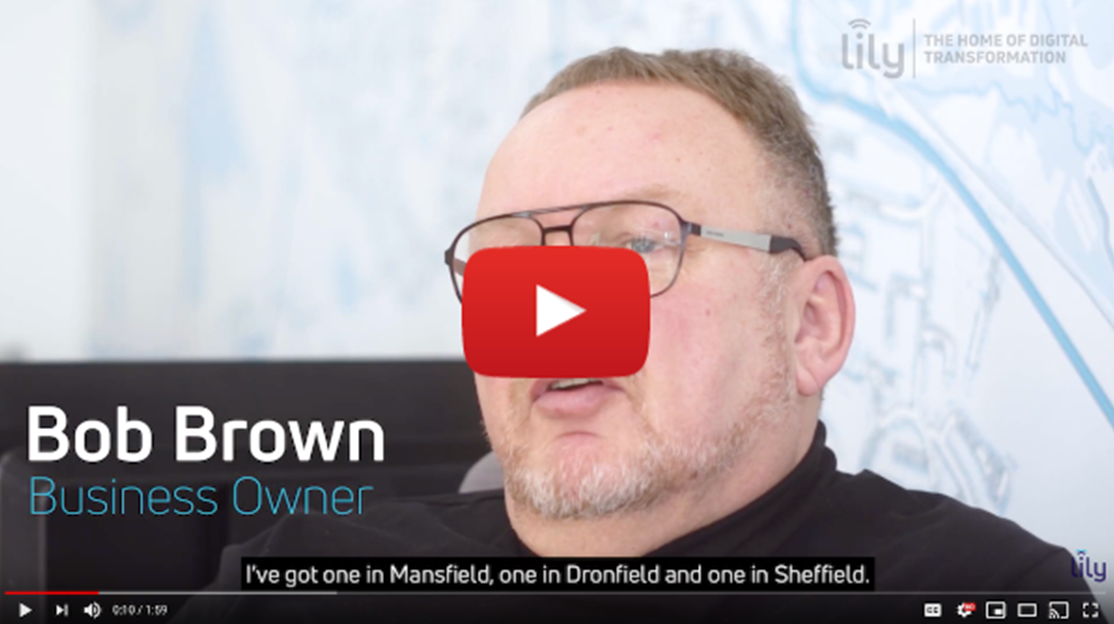 Estate agencies rely on the power of communication to operate their business and deliver great customer service. Having a powerful business phone system that can work across several sites is a great benefit to leading Northern estate agency, Whitegates.
---
January 14th 2020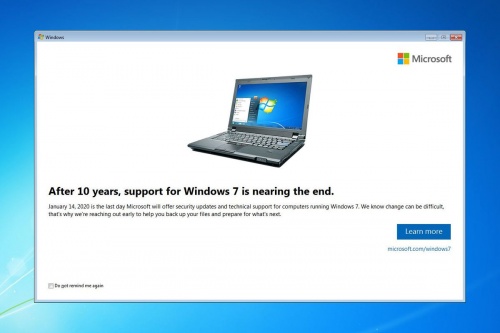 As of today, on January 14th 2020, Microsoft will stop support for Windows 7. Put simply, your Windows 7 devices will stop getting important security updates that can put your business at risk of cybersecurity threats. Not only are you more susceptible to cybercrime, but you are also putting your customers data at risk, causing GDPR concerns.
---
November 20th 2019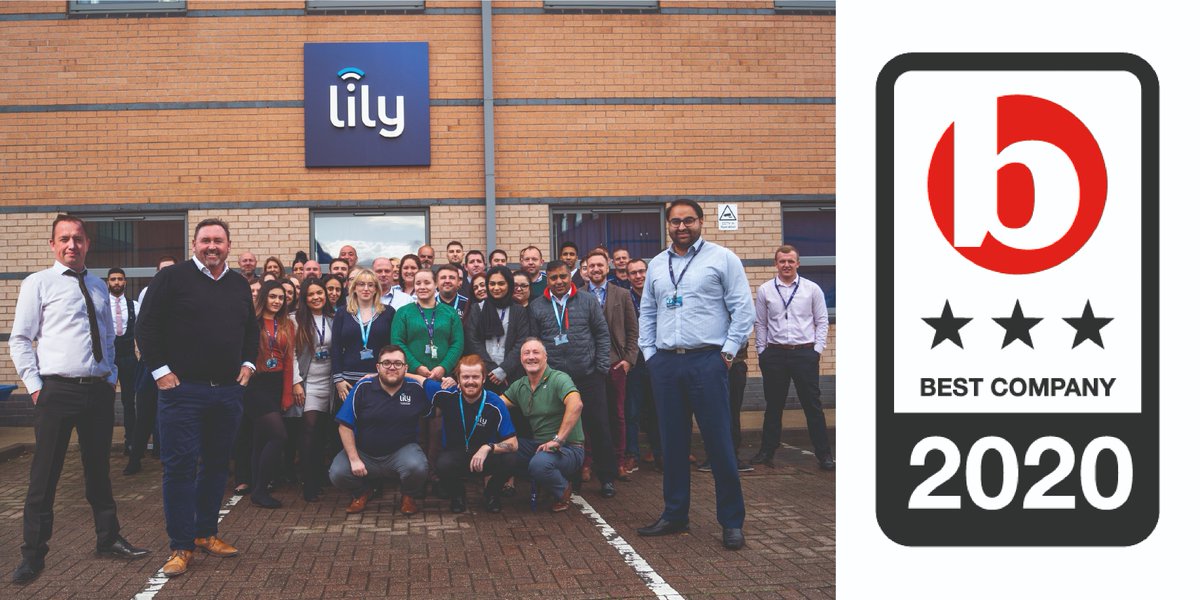 Lily is celebrating this week as we have been accredited 3 stars from Best Companies! We have upgraded as last year we were awarded 2 stars so we're really proud of the achievement and it's the highest accolade we could be awarded by Best Companies.
---
November 14th 2019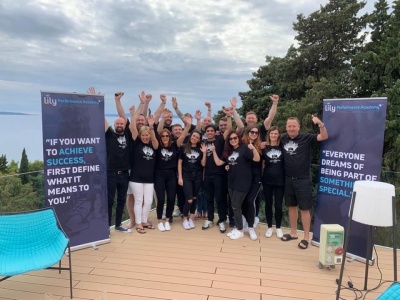 To celebrate our company growth, this year we took our 'Succeeders' on a once in a lifetime trip to the home of Game of Thrones - Croatia! A fantastic time was had by all with great food, sunsets, sightseeing, quad biking and more. See a round up of our photos below to see what a great time the team had in Croatia 2019.
---
September 27th 2019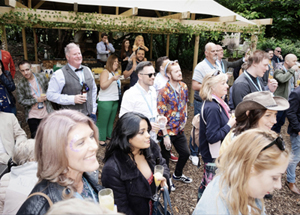 Lily is celebrating ten years in business and we made sure to celebrate in style with #lilyfest2019. A festival to celebrate all our achievements over the past 10 years with our friends and family. There was non-stop entertainment; with a hog roast, BBQ, firebreathers, a human buzz wire, coconut shy and circus performers, which all made for a fun packed day!
---
May 23rd 2019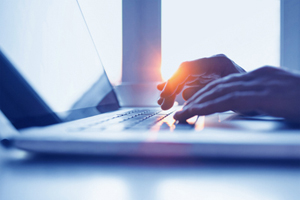 Upgrading your communications is a big change for a lot of businesses. You may have gotten used to your current phone system, but what if you could do better? Here are the top reasons to upgrade your communications.
The number one reason you should upgrade your communications is cost-saving. Everyone wants to save money, especially when it comes to their communications which are not only essential but can also be expensive.
---
April 30th 2019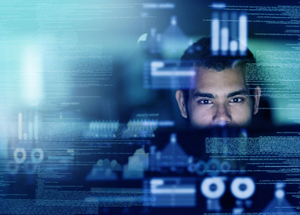 New research by global insurer, Hiscox, found that 55% of businesses have suffered a cyber-attack already in 2019, a jump up from 40% in the previous year. As part of their research, Hiscox surveyed more than 5,400 small, medium and large businesses across seven countries, including the UK, Germany, the US, Belgium, France, the Netherlands and Spain.
---
April 11th 2019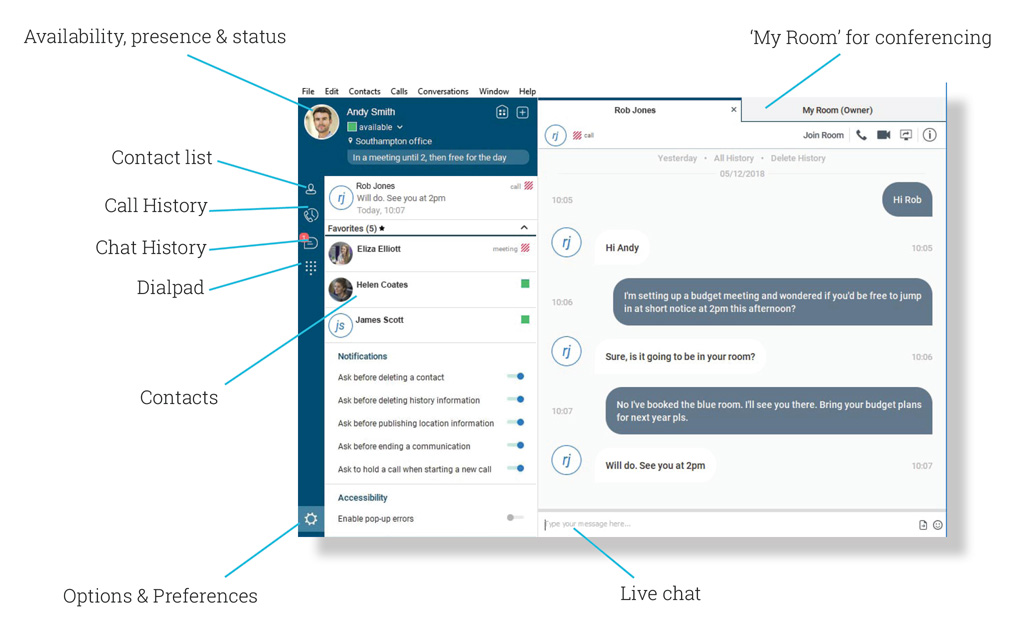 UC&C stands for Unified Communications and Collaboration. Unified Communications is a term that has been used for some time to describe the integration of communication services into one central platform. This means all your voice & telephony systems can integrate with mobile, instant messaging, presence, audio, video, web conferencing and more.
---
April 11th 2019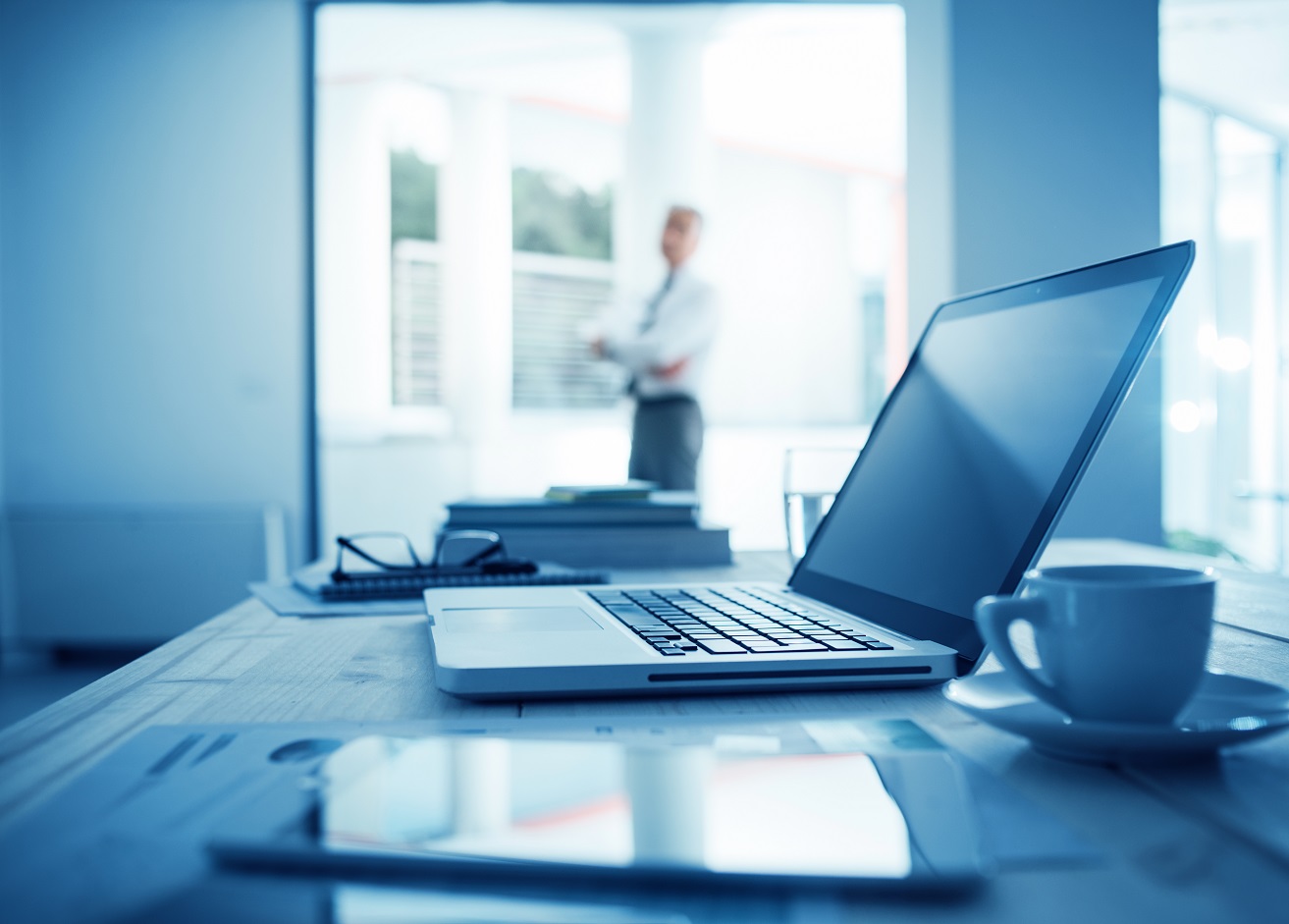 Most applications and software have an end of life date, where developers will stop supporting products with updates. This is quite problematic for businesses who rely on these systems to run their business. Out-of-date systems can cause problems when used in collaboration with newer, up-to-date systems and are more vulnerable to cyber security threats.
---
April 3rd 2019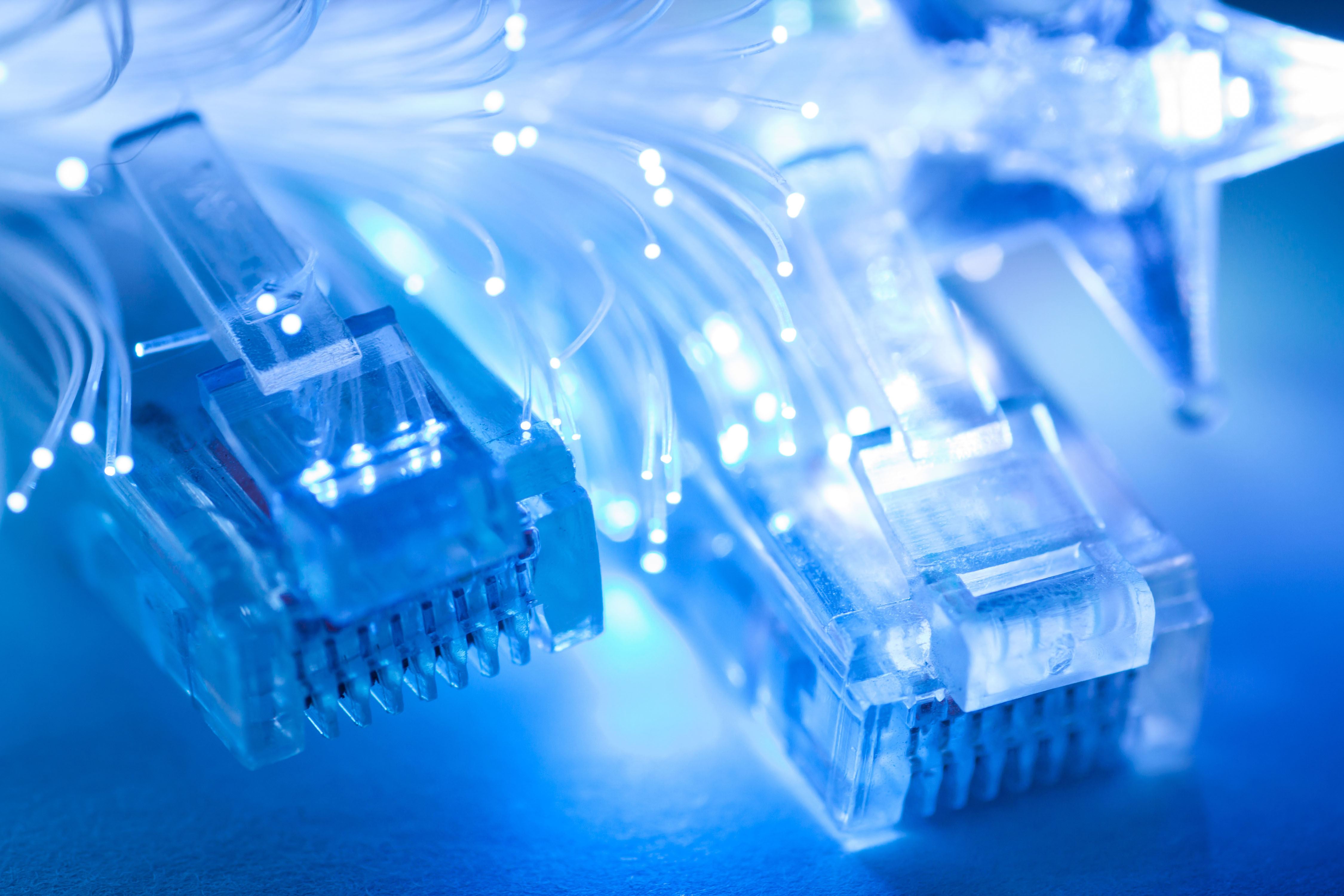 Across the UK, thousands of businesses are ready to unlock their potential. We sit on the brink of a digital revolution but outdated infrastructure is holding us back more than many businesses realise. Companies the length and breadth of the UK, in every sector, are in urgent need of digital connectivity that is truly fit for purpose.
---
March 29th 2019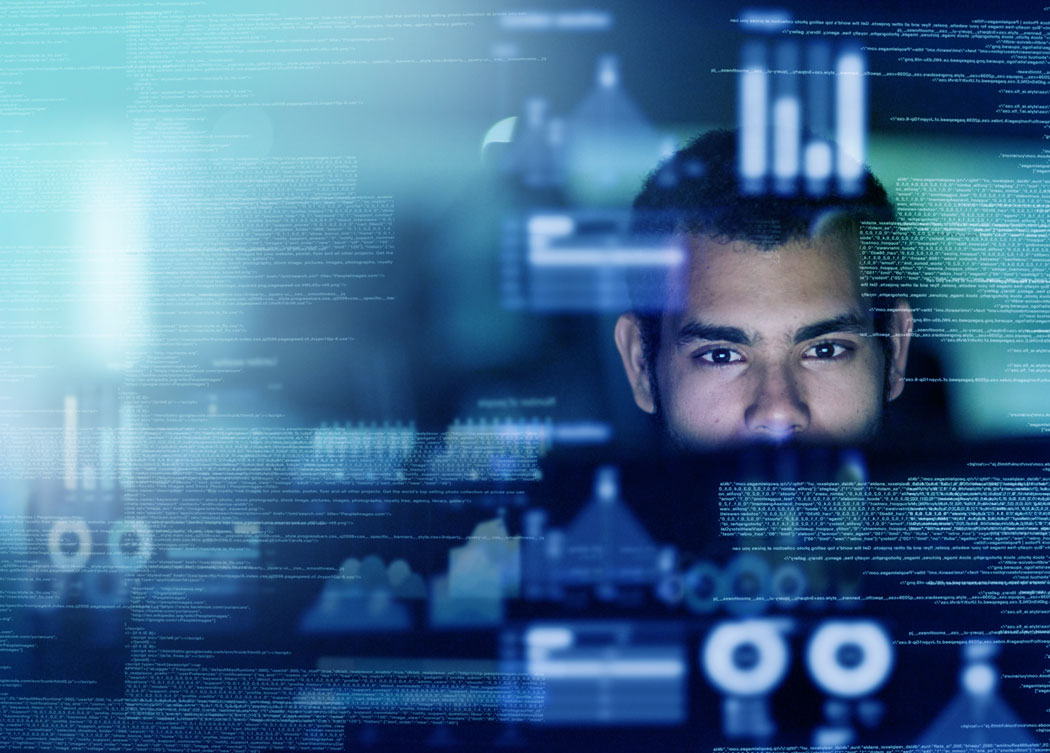 In 2019, Sonicwall launched their annual Cyber Threat report, which collects data across over 1 million sensors and more than 215 countries to put together a comprehensive analysis of the current cyber threat landscape.
---
March 20th 2019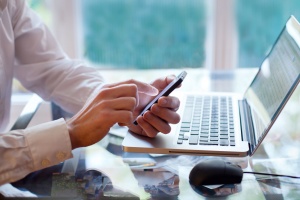 Imagine this, it's 2019 and your customers are just one click away from you. Sounds too good to be true, right? Except you're wrong, because technology today has placed the power into consumers hands to have everything they need at just one click. Technology has evolved to give consumers what they want, when they want it and – perhaps most importantly – at the speed at which they want it.
---
January 9th 2019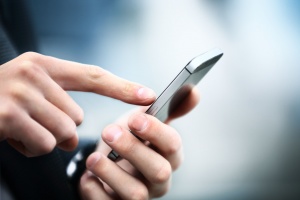 According to Statista, the number of worldwide mobile phone users is expected to pass 5 Billion by 2019 this year. There always seems to be year-on-year growth because smartphones are constantly evolving. There is already a clear difference in not only looks, but also power under the hood. So, what can we expect to see in 2019?